Welcome, friends!
Thank you for stopping by our site! Please take a moment and click around to learn more about us. If you have any questions, or would like to know more about any of our services, send us a note or give us a call! We'd love to hear from you.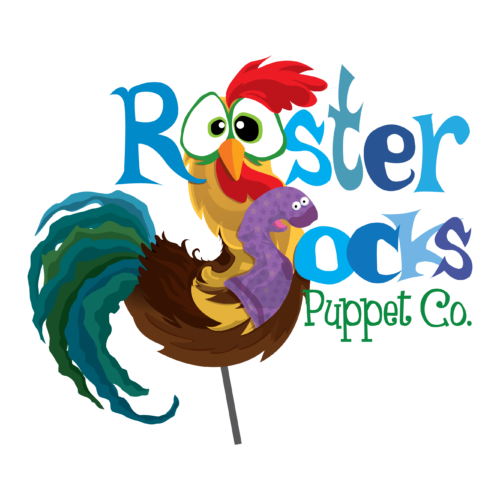 Looking for a new puppet friend?
Professionally built puppets (all made with love!) are available in the shop. New additions will be made regularly, so be sure to check back often!
Questions?
Drop me a line! I'd be happy to answer any questions you might have!
What's with your name?
"RoosterSocks" comes from the idiom "like putting socks on a rooster," meaning something is difficult to accomplish. RoosterSocks Puppet Co. can provide the socks for your production rooster– the impossible, made possible.