[vc_row][vc_column][vc_column_text]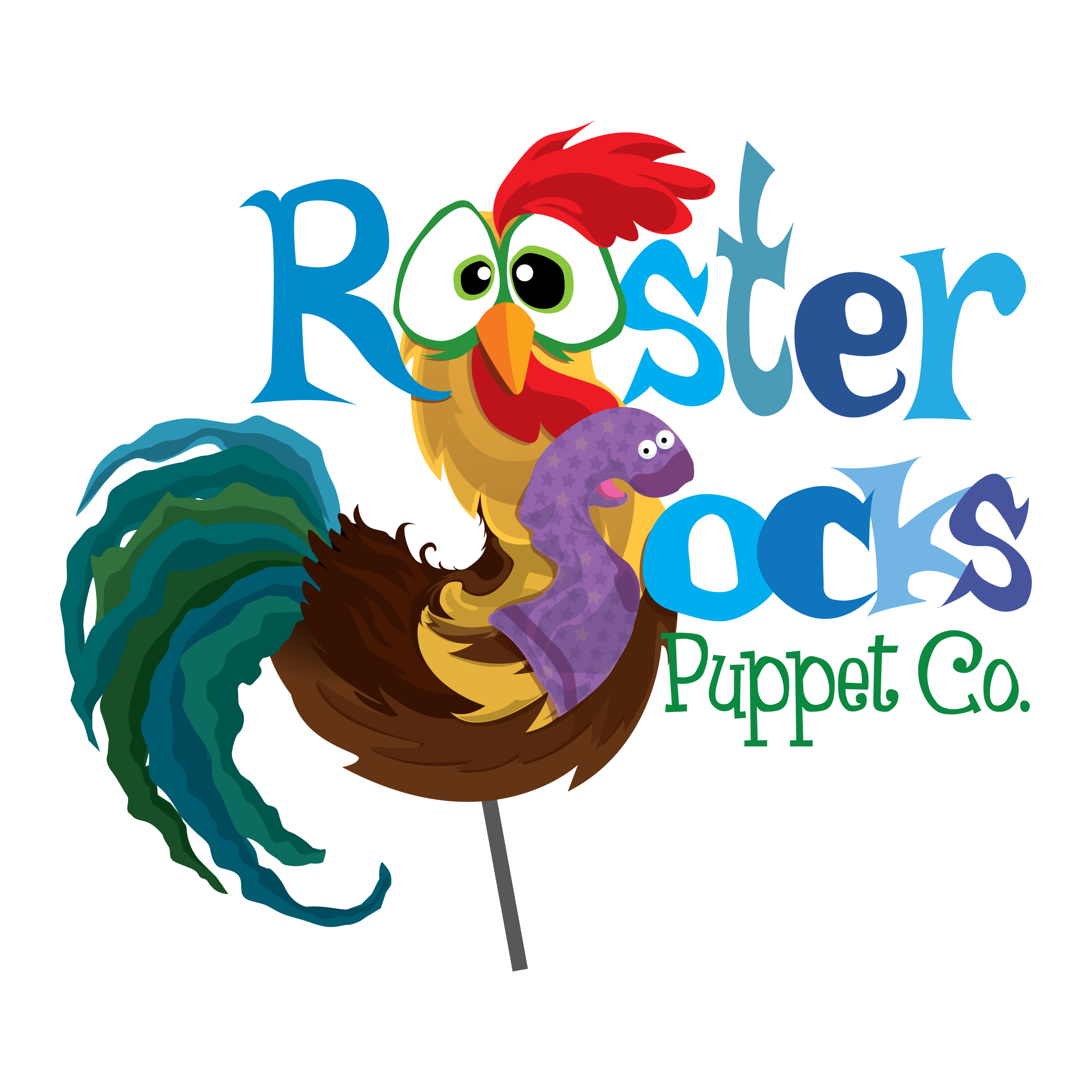 Welcome!
So glad you dropped by! Feel free to look around. Questions? Send an email or reach out via WhatsApp (bottom right corner).
Here's a great place to get started:
[product_categories number="4″ columns="4″ hide_empty="1″ orderby="count" order="desc" ids="61,62,75,76″]
Or, you can view our entire shop here!
What's with your name?
"RoosterSocks" comes from the idiom "like
putting socks on a rooster," meaning something is difficult to
accomplish. RoosterSocks Puppet Co. can provide the socks for your
production rooster– the impossible, made possible.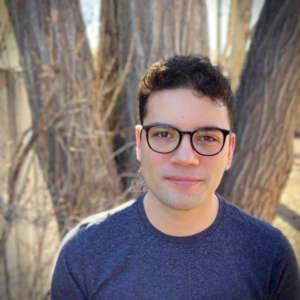 Hello!
I'm Neal. Welcome to my shop! All the puppets you find here are hand-made by me for professional level puppeteers and performers. I'm always adding new items to the shop, so please check back often! Also, be sure to sign up for the email list for sales, coupons, and more.
I'd love to hear from you! Feel free to contact me with any questions you might have.
– Neal : )
[/vc_column_text][/vc_column][/vc_row]